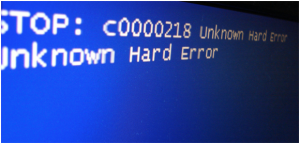 HP was hit with a fine for misleading warranty practices.
This month, Hewlett-Packard was ordered by the Federal Court to pay a fine of $3 million for misleading consumers and retailers about its product warranty.
The fine, called a civil pecuniary penalty, was ordered after the Australian Competition and Consumer Commission (ACCC) took action against HP, exposing issues in the company's practices relating to warranty and product guarantee. Civil pecuniary penalties such as this one are intended to punish the offending company while also deterring other companies from following in its footsteps.